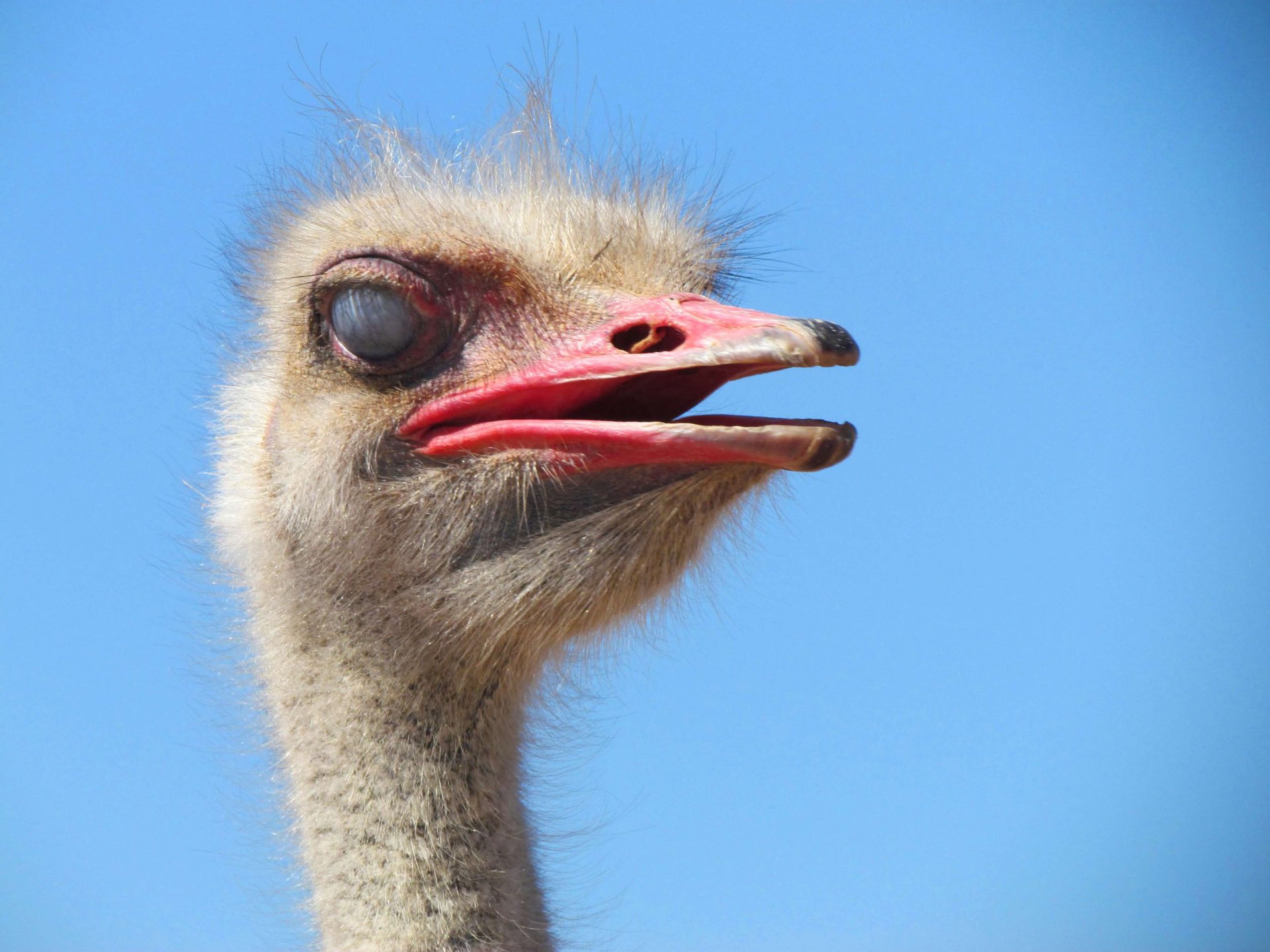 25 Mar

Great things to do while visiting Oudtshoorn

De Zeekoe Guest Farm is only 7 kilometers outside of Oudtshoorn (also known as the "The little Karoo") in the Garden Route with a certificate of excellence.

It is surrounded by a beautiful mountain range of the Outeniqua mountains as well as the famous Swartberg mountains.

Upon entering our beautiful and luxurious scenery of De Zeekoe Guest Farm your eyes will fall on our beautiful "main house" with a swimming pool, which accommodates 21 rooms. We also have 4 self-catering wooden cottages, 3 private stone cottages with their own swimming pool which is 3.5 kilometers from our "main house".

These cottages are ideal for guests whom love nature scenery and privacy. We also have a beauty salon spa perfect for couples who are in need of a bit of relaxation or pampering.

One kilometer before Cango Caves to your left is a turn off sign: "Matjies River" that will lead you to the world wide recognized Swartberg Mountain Pass and our sister lodge Wildehondekloof which has a stunning mountain scenery that will take your breath away, the best part is that it is situated in the heart of the Little Karoo's Swartberg mountains which makes ita little piece of heaven on earth.

Wildehondekloof is private with endless views of rivers and mountains.

Game drives are available which is perfect for those who love outdoors and love to see different wildlife and animal species in their natural habitat.

If you just need an escape and love mountains, you can drive up the Swartberg Mountain pass which will lead you to the nearest town called Prince Albert.

Prince Albert is situated at the foot of the Swartberg mountains, it is ringed by vineyards of fruit and olive farms.

The local history is exhibited in the Fransie Pienaar Museum which includes fossils and a working moonshine distillery.

Situated next to Fransie Pienaar is the famous Prince Albert Farmers craft & flea market which was resurrected in 1998 which is perfect for Saturday strolling around and lunch.

The market takes place on the square next to the Fransie Pienaar.

For the cheese lovers, you can visit the Gay's Guernsey Dairy Farm for an interesting look at dairy farming. Gay's Guernsey Dairy team has won many South African awards for their delectable cheese.

For all the art lovers, don't despair Prince Albert also caters for you too! The gallery is located in Seven arches, the gracious Victorian building opposite a venue to showcase their work and if you get hungry along the way just run upstairs of the gallery where the friendly staff of the gallery Café will welcome and serve you with a variety of local foods if all the lovely foods make you thirsty, head over to the Soetkaroo Wine Estate where you can enjoy local and delicious wine which consists of just one hectare of land a "village farm" in  the heart of Prince albert.